Three Gifts For Mothers
Happy Mother's day to all our precious mothers. To begin celebrating your day I want to give you three gifts.
The first gift is to set your mind at peace.
The second gift is to encourage you and the third gift is to make you laugh.
GIFT # ONE – TRUST IN THE LORD
Trust in the Lord with all thine heart; and lean not unto thine own understanding. In all thy ways acknowledge Him, and He shall direct thy paths. (Proverbs 3:5-6)
GIFT# 2 – You will be delivered
Many are the afflictions of the righteous: but the Lord delivereth him out of them all. He keepeth all his bones: not one of them is broken. (Psalms 34:19-20)
GIFT # 3 – Smile, you are well loved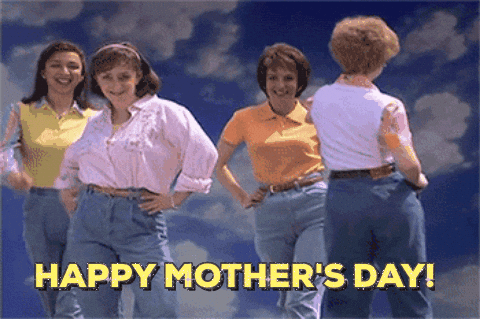 via GIPHY
Visiting Mom
My mom moved into a new condo, and I went to visit for a couple of days.
Searching for a coffee cup one morning, I sighed, "It seems like I'm always looking for something in your kitchen."
"That's good," Mom said. When I looked confused, she explained, "Because when you know where to look, it's time to go home."
Meeting Mom for the first time

via Boomerang Official on GIPHY
My cousin was in love and wanted to introduce his bride-to-be to his hyper-critical mother.
But in order to get an unbiased opinion, he invited over three other female friends as well and didn't tell his mom which one he intended to marry.
After the four women left, he asked his mother, "Can you guess which one I want to marry?"
"The one with short hair."
"Yes! How'd you know?"
"Because that's the one I didn't like."
Source: Reader's Digest
HAPPY MOTHER'S DAY!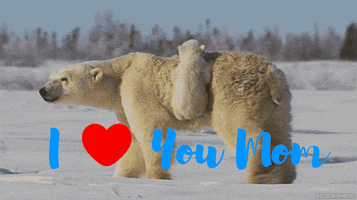 via GIPHY