Eight Church Bulletin That Will Make You Cry…
For joy.🤣
Select the one you like the best.
1. Potluck Supper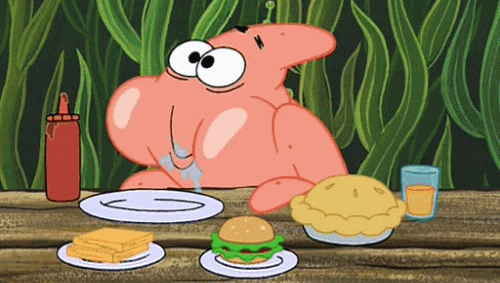 Thursday night Potluck supper.
Prayer and medication to follow.
2. Church Nursery
For those of you who have children and don't know it, we have a nursery downstairs.
3. Easter Sunday
This being Easter Sunday,
Mrs. Bertha Lewis will come forward and lay an egg on the altar.
4. New Carpet
Next Sunday a special collection will be taken to defray the cost of the new carpeting.
All those who wish to do something on the new carpet will come forward and do it.
5. Absent Pastor
During the absence of our pastor,
we enjoyed the rare privilege of hearing a good sermon when Dr. A.B. Doe supplied our pulpit.
6. Prayer and Fasting
You will want to attend the National Prayer and Fasting conference at First Church.
Your registration fee includes three meals.
7. Rummage sale
Ladies, don't forget the rummage sale.
It's a chance to get rid of those things that you don't want to keep.
Don't forget your husbands!
8. The New Pastor
Please welcome Pastor Cowden,
a caring man who loves hurting people.
😂
Taken from the book – World Greatest Collection of Church Jokes by Paul M. Miller.