Ten Ways To Have A Fun Staycation
Being at home doesn't have to be boring at all!
Summertime is usually a great time for most people especially those who live in areas where the winter is long and cold.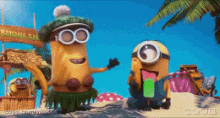 However, for myself and family, summer usually brings on a heavy dose of SAD (Seasonal Affective Disorder).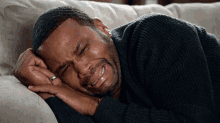 This is because summer in the Caribbean is usually very hot and humid with temperatures as high as in the nineties (Fahrenheit.)
My son usually has the worst case of SAD even to the point where he had to be hospitalized.
One of the main reason for this is due to his chronic low oxygen saturation in his blood as a result of his heart disease. The oxygen to his brain is less during the summer months.
One of the primary ways to alleviate this problem is to take a long vacation.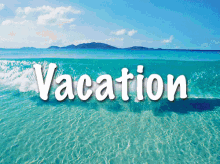 Every summer my family and I usually take a few weeks vacation in Jamaican or Puerto Rico.
However, this summer our finances are low so we cannot go off on an exotic vacation.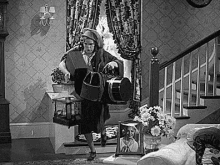 But, we do need a vacation!
So how can we have a vacation without leaving the island?
During the low tourist season (summer), the hotels and resorts in the Caribbean actively promote Staycation where they give low rates to locals and residents to encourage them to spend their vacation at home preferably in their hotels.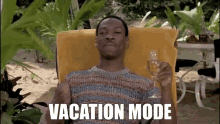 The primary advantages of a Staycation are that it is cheaper and you don't have to deal with the hassle of airports and airlines.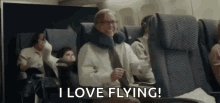 Since it appeared that we will be having a staycation, I decided to think about some stuff that we can do to enjoy ourselves.
I began to reflect on the last vacation we had in Jamaica where we stayed at an all-inclusive hotel in Montego Bay, Jamaica.
We had a ball!
We spent many relaxing hours at the beach and pool.
We had luxurious massages at the hotel spa and fun time at the pool with the entertainers. The children played games in the game room and watched movies at the hotel cinema.
Most of all, we enjoyed eating the delicious local and international cuisines at the buffet and restaurants. Then in the evenings, we enjoyed watching shows performed by the hotel's professional artists.
These all combine made a relaxing and enjoyable vacation!
Therefore, we need to replicate all of those things on our Staycation.
I have compiled ten things that my family and I planned to do during our staycation and I am sharing them with you.
Ten ways to have fun during your staycation
1. Instead of returning home after church to have dinner inside the hot apartment, have dinner at the beach every Sunday evening after church.
A long soak in the sea guarantees to cool down your temperature and relax your body. I also noticed that my son blood circulation seemed to improve when he is in the sea or the pool.
You can also spend a few Saturday morning at the pool while taking swimming lessons.
2. Visit the local Cinema to watch the latest movie. Join the gym and do some long-overdue exercises or schedule afternoon walks in the park.
3. Plan a relaxing afternoon at the spa. If you cannot afford the spa then treat yourself to a mani and pedicure.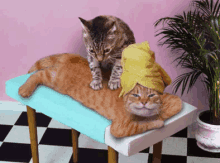 4. On payday, treat yourself and family to a delicious meal at your local fancy restaurant.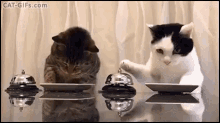 5. If you have the time and extra dollars, plan a barbecue at your house or your friend's house inviting your relatives and close friends.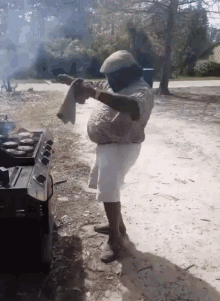 6. During the summer, most churches will plan social activities such as sailing, beach outing or a barbecue. Be sure to make use of these opportunities because fun and fellowship can be enjoyable.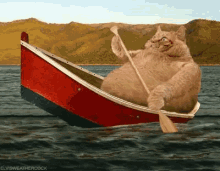 7. Take a day off from work to spend the entire day at the library to catch up on your reading. The quiet ambiance of the library can be soothing to the nerves.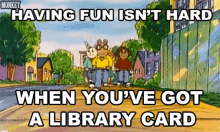 7. If you can afford an air conditioning unit, now is the best time to purchase and install it in your room. It will give you the feeling of being in a hotel room.
This will be amplified if you give your room a thorough cleaning and decluttering.
Cannot afford an AC?
No sweat! Get one of those portable AC fans. They are much cheaper and will cool down your room a few degrees.
8. During a holiday weekend, have a mini-vacation at one of your local hotels or resorts.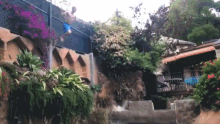 9. Spend a day window shopping at your local shopping mall. You do not have to purchase anything. Just being around the other shoppers will make you feel excited and happy.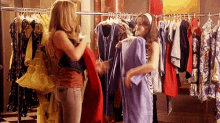 You can also spend the day with a friend touring your island or district, visiting the museums and historic sites while taking pictures and just pretending to be a tourist for the day.
10. Last, but most importantly, schedule a few days to spend quality time with the Lord, speaking to Him, reading and meditating on the Word.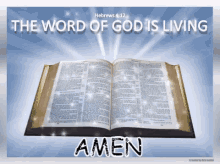 Never forget to simply rest both physically and spiritually.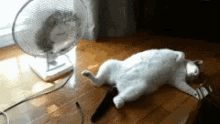 I might not be able to accomplish everything on my list but I am sure that while trying the days will pass quickly.
I hope that my list will inspire you to have a Staycation at home.
Enjoy the rest of your summer!